Expect the best of our
skills
and years of
working experience.
For more than 20 years we have been working near our clients and delivering results. Our core business was and always will be around your brand and the business possibilities it can generate.

No task is too small. No challenge it too big. And we take complete responsibility for our work – from a single social media post to complete communication plan or a launch of your product or service.

Branding and marketing, design and technology are the focus areas of our work – coordinated with project management of A1 class.

Armin Hadžić
Founder CEO | Project Manager
Porsche Motorsport photography.
We are official provider of Porsche's motorsport photography in Sweden and cover everything from Porsche Carrera Cup Scandinavia, Porsche Sprint Challenge Scandinavia, Porsche Track Experience and Porsche Ice Experience to many other Porsche racing and automotive events. Thousands of images are available (for invited only) at Porsche Sweden's motorsport image bank motorsport.a1work.se
We get inspired and learn from our colleagues in business.
Branding demands commitment; to continual re-invention; striking chords with people to stir their emotions; and commitment to imagination. It is easy to be cynical about such things, much harder to be successful.

Sir Richard Branson
One of my mantras is focus and simplicity. Simple can be harder than complex. You have to work hard to get your thinking clean to make it simple. It's worth it in the end because once you get there, you can move mountains.

Steve Jobs
Fitting in is a short-term strategy that gets you nowhere. Standing out is a long-term strategy that takes guts. It is not about the stuff that you make but about the stories you tell. You're either remarkable or invisible.

Seth Godin
In today's era of volatility there is no other way but to re-invent. The only sustainable advantage you can have over others is agility. Nothing else is sustainable., everything else you create somebody else will replicate.

Jeff Bezos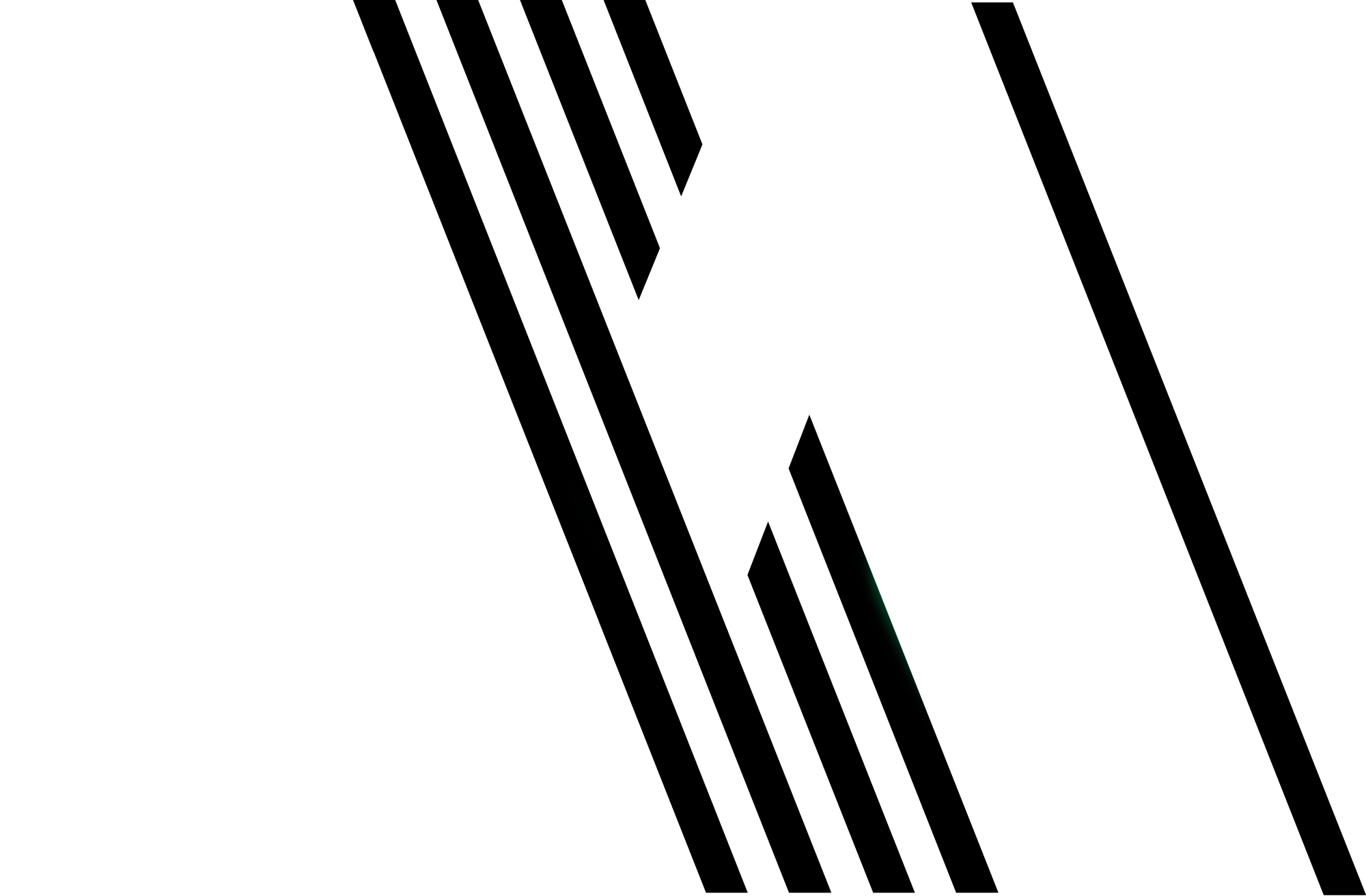 Our team has many years of working experience and can deliver many solutions. But some projects are bit more complex or special than others and for that occasions we have our partners to rely on.
Digital mediaagency that is fully transparent and objective. We do Social Media, SEM, Programmatic and Conversion Optimization. Apart from knowledge, experience and analysis all your digital investments are spent in your own accounts. Own your data and take control over actual media costs.
At WakeUp Media, every client is unique. That is why we create media buying strategies that are tailor made for each company. Contact us and we will ensure that you and your brand get exactly what you need to be ahed of your competitors. Media partners – experts in media buying.
Since 2004 Carismar has helped entrepreneurs to grow their digital business and become successful in e-commerce. The cloud powered, and scalable e-commerce platform contains a well synchronized and automated backend. With PIM, WMS, CRM, CMS and BI you have all the tools that you need for profitable growth.
Our goal with corporate branding is to, together with our clients and partners, enhance the experience for the customers at the events like exhibitions, new launches, product trainings, roadshows and other related events in the automotive- and motorsport industry. Project organizer with a speciality in event management.

We are proud to have earned trust from some great companies: